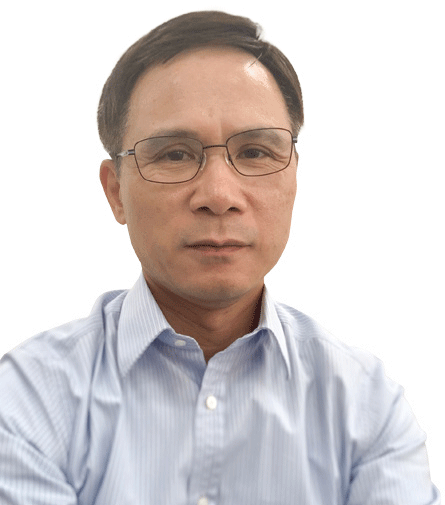 Ken Lu, CEO
Impact of temperature, weather, lighting conditions, humidity, and other similar environmental parameters widely affect the performance of HMI devices that are being used in organizations within marine, oil and gas, and manufacturing industries. Thus, various companies are mandated to utilize specific certified display devices and comply with security guidelines depending upon their operations. Obtaining robust and durable display devices that work in conjunction with advanced technologies such as capacitive touch improves the performance of digital equipment. Therefore, several organizations are on a continuous quest to embrace digital solutions that can comply with their regulatory guidelines. Mitigating these challenges, Winmate stands at a sweet spot in the global distribution of rugged human-machine interface (HMI) solutions that can withstand various extreme industrial environments.
Winmate, with its domain knowledge in display technology, builds rugged and ultra-rugged monitors that are designed to comply with several environmental standards. It provides commercial, bespoke displays that can quickly integrate with almost any systems and operate in any physically demanding environment. "We have devised a modular design to manufacture HMIs with a different form factor that can meet our clients' needs," says Ken Lu, CEO of Winmate. Built on the foundation of operational excellence and innovative technology, the firm is more than just a storefront for clients. Winmate's research and development initiatives contribute to manufacturing, in-house testing, and other product development processes, supplementing its clients' efforts in ruggedizing mobile display technology.

As regulatory requirements take precedence in the market, Winmate offers durable displays that can resist strong vibrations, cold and hot environments, and unstable power supply. Winmate's products are IP65 rated, which makes it dust and water resistant, thereby making them ideal for marine and military use cases. Determined to further enhance user experience with newer technologies, the firm has optimized its displays to meet demands for ambient readability by anti-reflective (AR), anti-glare (AG) coating, enhancing panel backlit, and reducing reflection. In addition, Winmate's color calibration process for electronic chart display and information system (ECDIS) complies with international maritime organization (IMO) to render optimal performance. "Our mission is to provide state-of-the-art HMIs to ensure safety and security; thus, we obtain hardware and software certificates for dedicated industries," adds Lu.

Armed with such a comprehensive range of solutions, Winmate collaborates with various firms and assists them in the path to digital transformation by integrating their HMI with multiple systems. One of these partnerships with an oil and gas company that struggled to get an overview of their extraction, transportation, and exploration of fossil fuels best exemplifies Winmate's proficiency in delivering rugged HMIs. As the client operated in potentially hazardous outdoor locations, they required explosion proof Panel PC devices that meet stringent oil and gas standards to act as a system controller and HMI for their automation-based land drilling rigs. Consequently, they opted for Winmate's Class 1, Division 2, and ATEX Zone 2 certified explosion proof Panel PC, R19IHAT-66EX. This eliminated the risk associated with explosions in an exterior environment and assisted the client in efficiently performing their operations. The high brightness and optically bonded panel strengthen the display to ensure weatherproof reliability.

Continuously striving to deliver such reliable HMI solutions, Winmate is exploring opportunities to associate with several firms and expand its footprints worldwide. "We are committed to extend our research and development further and proceed toward developing displays that withstand all kinds of working and weather conditions," concludes Lu.